The 11 Best Car Rental Apps in 2023
The best car rental apps can help you get around for a few days in a new city, whether you're planning a weekend road trip or need an economy-sized vehicle for a business meeting.
Here are 11 of the best car rental apps available in 2023 that will make traveling easier and ensure you arrive at your destination safely. Let's get started!
The Best Car Rental App
Turo offers car rental services in 56 countries and over 5,000 cities in 2023. You can earn money by renting your own car on Turo, and you can choose from a wide range of car models. Rental options are affordable, insurance savings are available for those under 25, and the pick-up and drop-off process is seamless. Get started by downloading the Turo app for Android and iOS.
How to Choosing the Best Car Rental App
A car rental app can be difficult to choose depending on your needs. When selecting a car rental app, you should consider the following four factors:
Rental Costs
The cost of renting a vehicle is one of the most important factors to consider when looking at car rental apps. A good deal should reflect your budget and needs, so make sure you're getting a good deal at an affordable price.
The Range of Cars Available
The range of cars available is another factor to consider. You shouldn't have to settle for something that doesn't fit your needs, so look for an app with a wide selection of vehicles.
Reliability and Quality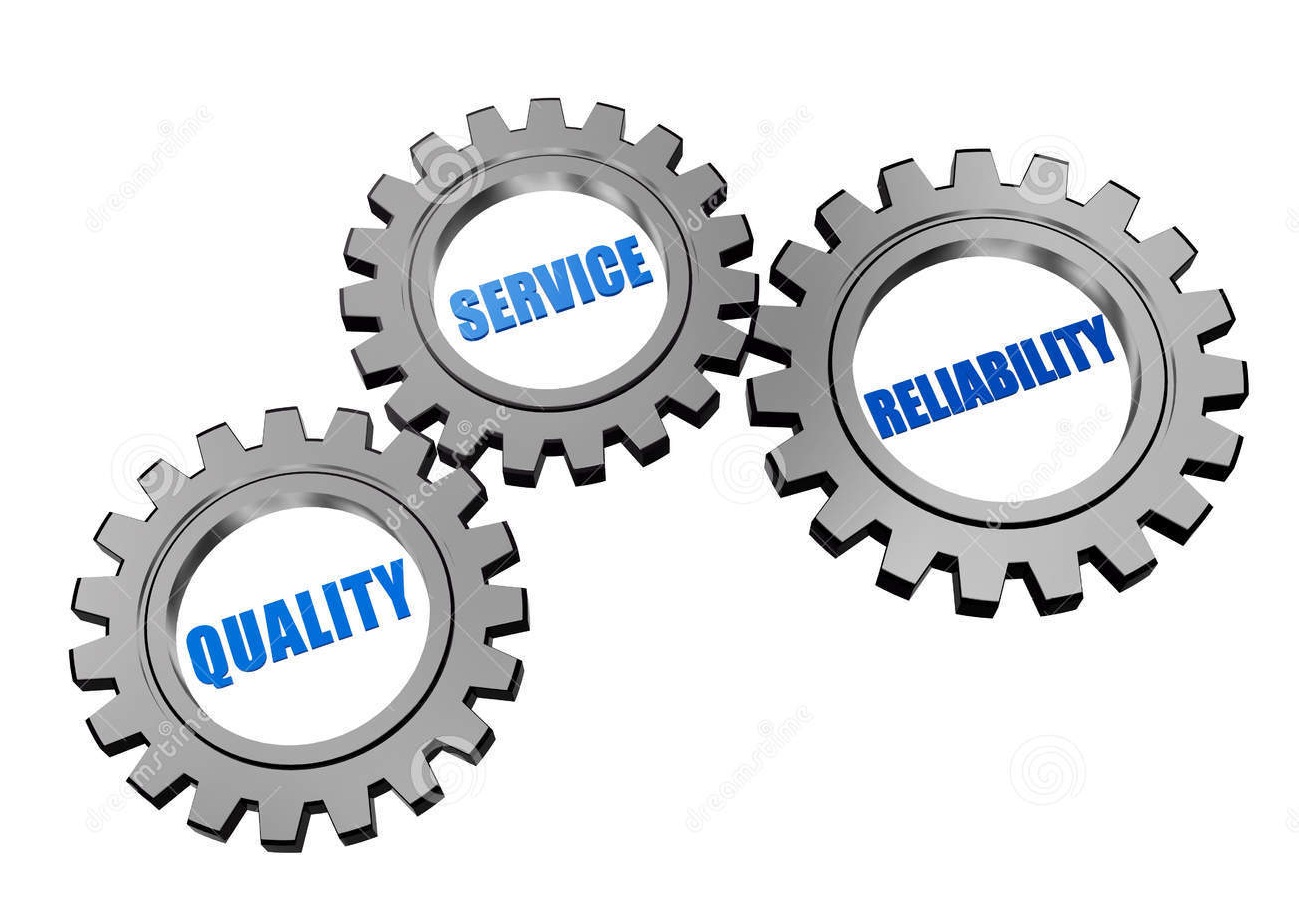 The quality and reliability of any car rental app are crucial factors to consider. Your chosen platform should be reliable and have positive customer reviews. As a result, you will be able to get the best possible experience when using their services.
Experience & User Interface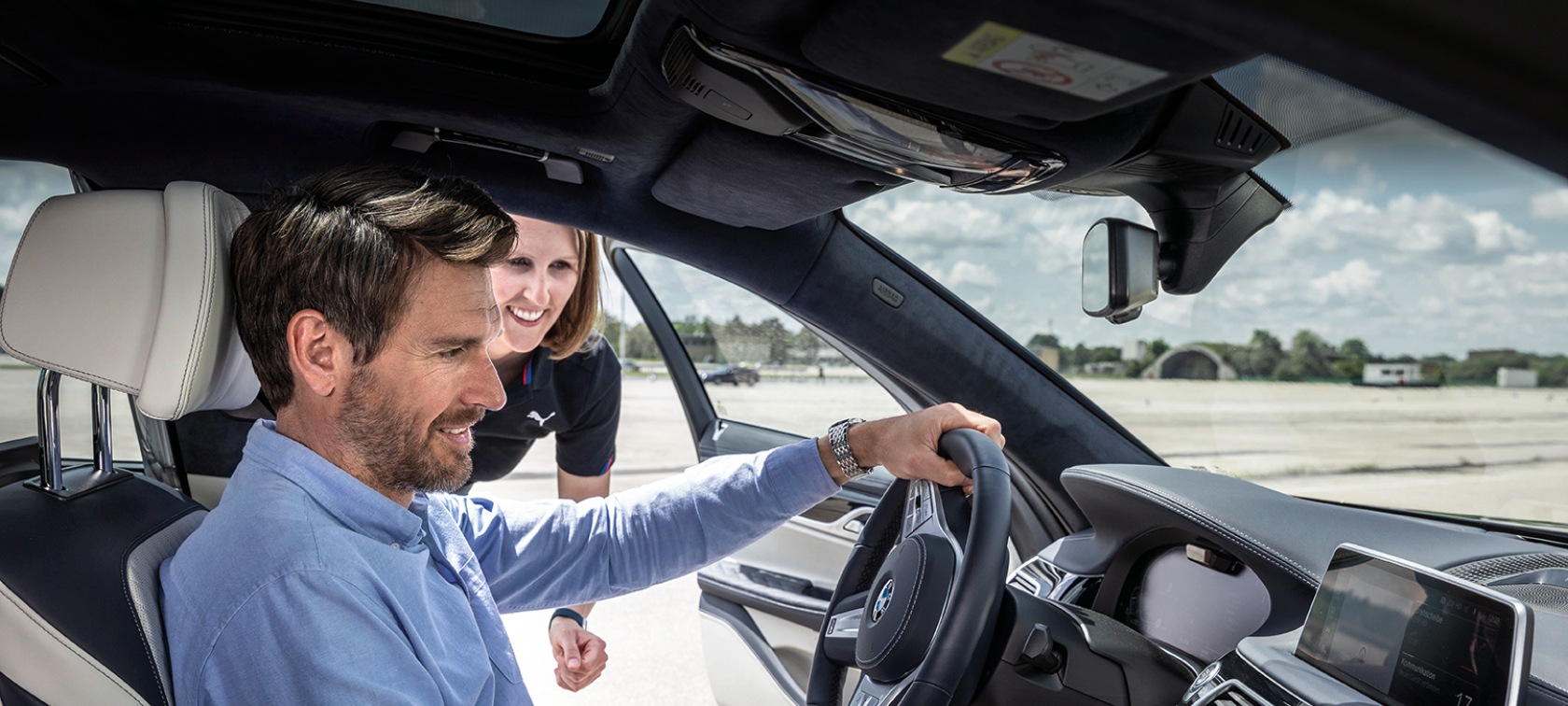 The last thing you should look for when researching car rental apps is their user interface and experience. The convenience and ease of booking a vehicle may be better with some apps than others, as well as finding a specific vehicle type in a flash.
Here are the 11 best Car Rental Apps to Consider
Choosing the right car rental app can be difficult with so many options out there. Here are 11 of the best car rental apps you should consider. With confidence, start exploring now.
1. The Getaround App
Getaround car-sharing platform revolutionizes transportation. Private car owners can easily advertise and reserve their vehicles through its website for drivers seeking the perfect vehicle. Getaround had a worldwide user base of 5 million users as of 2019, with 20,000 shared cars.
Highlights:
Signup is quick and easy

Car browsing speeds up with verification

You can rent a car, truck, convertible, or van for a few hours or a few days

The Getaround Connect® technology allows you to locate and unlock your car via your phone
Pros:
Simple and quick

Environmentally friendly

A safe driver's record check and insurance are included
Cons:
Competitors' prices can be higher

Dissatisfaction among users and owners is more likely

Locations are limited
Download the Getaround app for Android and iOS.
2. The Turo
The world's largest peer-to-peer car-sharing platform, Turo, lets you skip the rental car counter. Turo even lets you start your own car-sharing company. The company is committed to sustainability, offsetting 100% of its estimated global carbon emissions. Turo has taken responsibility for its environmental impact, so you can do whatever you want with their platform as you grow your scalable car-sharing business or fulfill your travel dreams.
Highlights:
Over 5,000 cities and 56 countries are served by Turo's car rental services

Choose from a variety of delivery options and car features

More than 800 car models to choose from

Communicate easily with the host through the app

Turo lets you earn money by sharing your car
Pros:
Options for affordable car rentals

Cost savings in insurance

Rental options under 25

Process of pick-up and drop-off is smooth

Get in touch with local renters

Rental reviews that are helpful
Cons:
One-way rentals are limited

Possibly inconvenient pick-ups and drops-offs
Download the Turo app for Android and iOS.
3. Zipcar
Zipcar is available in the United States, the United Kingdom, Canada, Costa Rica, Iceland, Turkey, and Taiwan. 3,000+ cars and vans are available worldwide via their app, allowing you to find the perfect car.
Highlights:
Reserving a Zipcar hourly or daily

A wide range of vehicle options are available (sedans, hybrids, vans, etc.)

Sort cars by availability, make, and model

Reservations for the future

Find your Zipcar location

A Zipcar's horn will help you find it
Pros:
Affordable car options available

The cars are available 24/7 with constant access to them

Rental fee includes insurance coverage

The car is equipped with toll passes and gas cards

Gas does not require a personal credit card
Cons:
Unpleasant odors (e.g. smoke, body odor)

Compliance with cleaning rules is not guaranteed

Before returning, the previous driver may not have filled up the car

Poor mileage tracking can result in additional fees

Traditional car rental companies with unlimited daily rates may be better suited to long road trips
Download the Zipcar app for Android and iOS.
4. The carSHAiR
The carSHAIR platform goes beyond just driving and owning cars. Besides empowering car owners, we promoted financial literacy and gave back to the community. Their profits are also donated to charity.
Highlights:
You can access a vehicle whenever you need it

Make money by sharing your parked car with carSHAiR

The carSHAiR app simplifies the process of generating passive income from your car

CarSHAiR members have access to a community of verified members and secure authentication

Your car will be marketed by carSHAiR, making passive income easier for you

CarSHAiR offers 24/7 live concierge support whenever you need it
Pros:
Uploading photos is challenging

Payment for a completed trip takes 5 business days

Reimbursement requests take a long time to process

The service is only available in Los Angeles, San Diego, Las Vegas, Dallas, and Atlanta
Download the carSHAiR app for Android and iOS.
5. Lyft Rentals
With Lyft Rentals, renting a car is simple, with no paperwork or standing in line. The flexibility offered by Lyft Rentals makes renting a car anywhere convenient, whether for a weekend getaway, business travel, or errands.
Highlights:
New users and multi-day trips receive a discount

Upgrades for free

Fee-free automatic charging of local gas rates

Lyft's app does it all
Pros:
Private owner and Sixt partnership vehicles available

Credit for Lyft to the pickup location

Car seats and ski racks are free car accessories

Mileage is unlimited
Cons:
16 states only

Transportation to the rental lot may not be covered by the $10 Lyft credit

The interface is not user-friendly for non-technical users
Download the Lyft riders app for Android and iOS.
6. Uber Rent
Powered by its partners, Uber's rental service offers the perfect car for any occasion. You can access well-known brands through the Uber app, and schedule your trip to suit your schedule and add-ons at great prices.
Highlights:
A flexible rental duration of 1 to 12 hours is available

You can add or remove stops on the go, up to five at a time

No parking or traffic worries with convenient, stress-free transportation

Get a short-term car rental anytime with the Uber app
Pros:
Those who cannot afford a car can rent an Uber car instead

All maintenance and repairs are handled by the rental partners, ensuring you have a hassle-free experience. They'll replace your car if it breaks down

If you own a car, you can rent when needed, regardless of the length of the rental

Take advantage of Uber's rental program to drive newer, well-maintained cars without worrying about older vehicles
Cons:
Rental partners may charge extra for insurance or mileage if you do not read carefully

Rural areas, small towns, and some cities may lack access to rides
Download the Uber app for Android and iOS.
7. The HyreCar
Take advantage of HyreCar's rideshare, delivery, and more services. With Uber, DoorDash, Instacart, and others, you can drive as needed and earn on your terms. You can choose daily, weekly, or monthly options.
Highlights:
Peer-to-peer car-sharing platform HyreCar is popular with gig workers

Rideshare or delivery work can be made easier by renting a car from local owners

Saves personal car miles or finds new ride options during car repairs

The car-sharing business can be started by local car owners
Pros:
The ideal choice for gig workers of all levels

HyreCar offers financial freedom to gig workers

There are plenty of cars to choose from
Cons:
Long-term solutions can be expensive

Owners set daily mileage limits for their cars, typically between 150 and 300 miles per day

Car pickups and drops offs must be arranged with the individual owner
Download the HyreCar app for Android and iOS.
8. Enterprise
Founded on principles of honesty, integrity, and community service, Enterprise Rent-A-Car is a proud American company. It offers car rental, sharing, sales, and more with over 8,000 locations worldwide.
Highlights:
The best free travel planner app for the US, Canada, Europe, and Latin America

Customer service that is award-winning

Car rental options ranging from economy to luxury

Rent a car that is clean and sanitized to industry standards
Pros:
For short-term car rentals, Enterprise offers low rates

Pickup from hotel/home (not airport) at over 8,000 locations worldwide

There are no hidden fees, and Enterprise Plus offers a loyalty reward program

Earn points for in-store rentals with expedited service

After six rentals, 10% more, and free upgrades after twelve and twenty four rentals
Cons:
Young drivers may be charged a fee of $25

There may be better deals elsewhere for long-term rentals

Fee of $15 per day for additional drivers, except spouses or domestic partners
Download the Enterprise app for Android and iOS.
9. The Budget
Plan your trip with Budget Car Rental for savings on car rentals, including top deals, rates, and accessories. A well-respected global car rental company, Budget was founded by Morris Mirkin in 1958 in Los Angeles.
Highlights:
24/7 car rental booking, change, and cancellation

Find Budget car rental locations near you with addresses and hours of operationFind Budget car rental locations near you with addresses and hours of operation

Find out where your Budget rental is located

Members of Fastbreak have access to a single rental hub

Roadside Assistance provides on-road assistance
Pros:
Process that is streamlined and uncomplicated

Customization options and options for vehicles

Modification of profiles and reservations is easy
Cons:
Occasionally, the app may have difficulty determining location, but restarting the app usually fixes the problem
Download the Budget app for Android and iOS.
10. Alamo
Alamo rents cars at low rates at popular destinations worldwide, serving 15 million travelers each year with over 150,000 cars. The company is the third-largest car rental company in the country.
Highlights:
Utilize filters to find rental locations and reserve a car

All your rentals in one place

Accelerated Check-In helps you prepare for pickup

Help with FAQs and 24/7 support
Pros:
Reservation process that is simple

Discounts available

Check-in online is convenient

Rewards program members receive a 5% discount
Cons:
Under-25 driver's fees

A credit card is required

There are a limited number of locations, most of which are airports
Download the Alamo app for Android and iOS.
11. The Hertz
For all types of trips, Hertz offers diverse car rental options and convenient locations worldwide. Hertz offers car rental franchise opportunities in 145 countries; over 10,000 airports and neighborhood locations make it easy to get a car rental.
Highlights:
One-touch login feature

A mobile-friendly menu and features for easy navigation

Make your next car rental booking faster by using previous searches

Hours of operation, contact details, and directions for Hertz locations worldwide

Hertz Gold Plus Rewards® members receive special deals and content
Pros:
Hertz rewards program offers free upgrades, no additional driver fees, and more

Discounts are available to AAA members

Except at airports, free pick-up and drop-off

If you find a lower rate elsewhere, Hertz will give you an extra 10% off
Cons:
Each additional driver who is not a Gold Plus member is charged a daily fee

Rates for shorter rentals are higher than competitors'

The price of gasoline and extras is overcharged, especially in foreign countries
Download the Hertz app for Android and iOS.
Conclusion
Several car rental and vehicle-related apps will be available in 2023, each with its own unique features and benefits. Parking apps can even help you find an open spot without wandering around all day. There is sure to be an app that meets your needs. Travelers of all budgets can find the best car rental apps that offer budget-friendly options and luxury services. There are many options to choose from, but hopefully these reviews will help you find the best one for you.
(Car Rental Apps) FAQs
Read More Articles About: TECH PROGRAMMING